. . . . . . . .
zac conway
maker|creator
byron bound
. . . . . . . .
Welcome to my world, where anything is possible.
Take pride in quality goods, made by hands that care, designed by a sustainable mind.
Local sustainable materials create goods that grow with you over the years, quality worth cherishing for a lifetime.
handcrafted from pure sustainable materials. Investment grade bespoke wedding rings and jewellery.
Adore old world charm? I create ancient ink recreations, calligraphy pens, writing packs, wax seals, sealing wax. Anything related to the rituals surrounding writing and the charm of antiquity.
Donations aid in plastic removal and conservation of our oceans and marine wildlife.
creating change
with
byron bound
- - -
5% of every sale donated to conservation
Donations Plant trees, regrow rainforests, and save the habitats of Australia's endangered species.
be the catalyst for change you wish to see in the world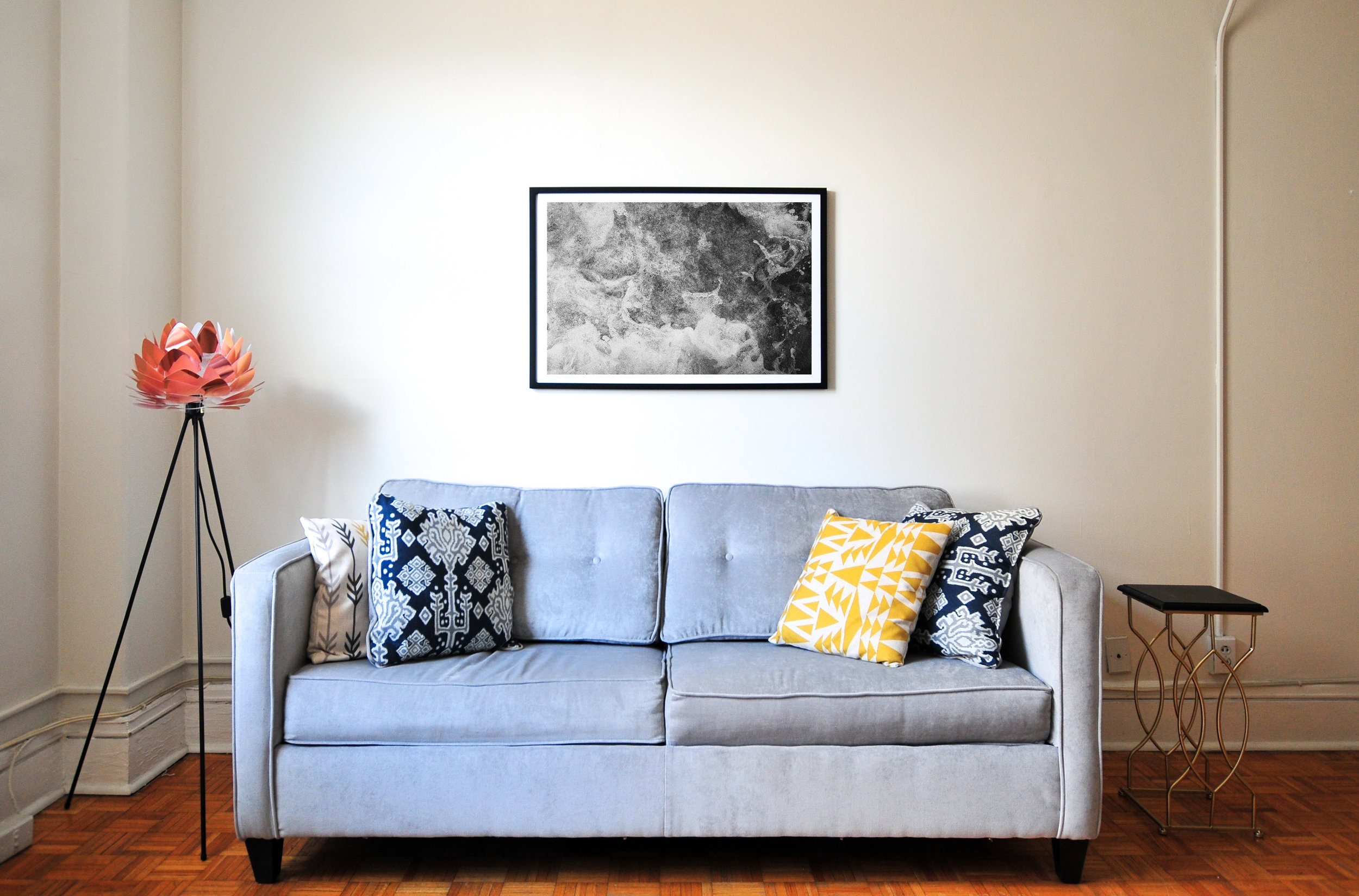 35mm analog and digital photography of the ocean, land, and sky.
Custom printed on the finest grade papers, and shipped worldwide.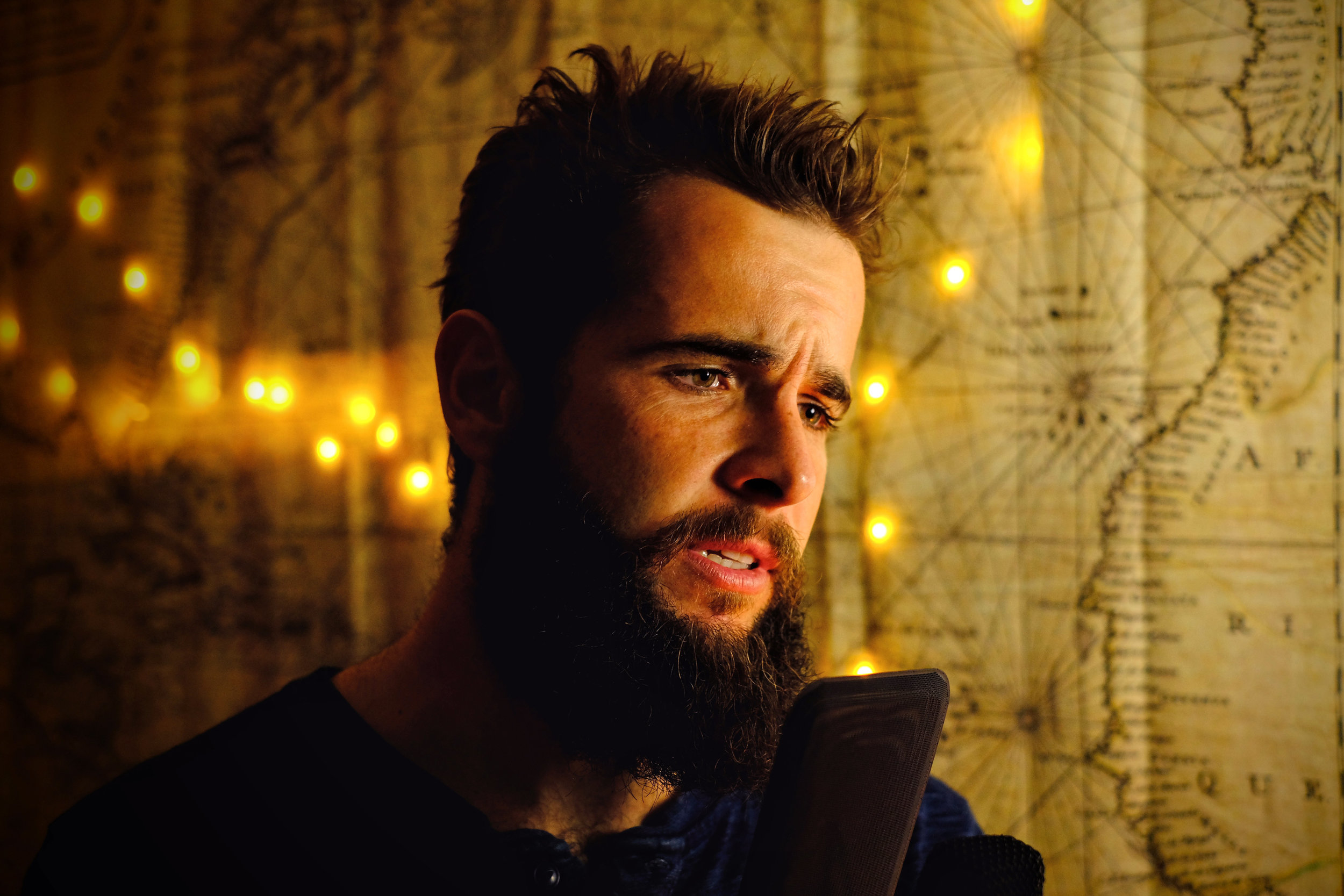 Specialising in a deep baritone. I create relaxing content on YouTube, plus freelance worldwide in voiceover work for film, tv, audiobooks and podcast.
I also sing, play and compose music on guitar and piano.